I have been very blessed with my blogging in that I have been able to work with some wonderful people, today I am able to share another story about a great online store I was referred to and the wonderful people who run it, and yes there is a fluffy part to this story!  Guy & Kristie were appalled at the lax standards in retail and manufacturing of baby and toddler products which led them to open The Glass Baby Bottle.  The online shop specializes in all natural, eco-friendly and toxic free baby, toddler and kids essentials.

I have pretty high standards when it comes to who I will promote on my blog, I only work with companies I truly believe in and my advertising area is very small because of this, in case you haven't noticed The Glass Baby Bottle is a company that I proudly display in my advertising area.  The products they carry are recyclable, sustainable, and manufactured in a socially responsible fashion-what's not to love?

When Kristie heard I had been wanting to try the GroVia hybrid system she offered to send me one to try out!  I can't tell you how excited I was, I had been wanting to try them for so long and one was being offered to me, yahoo!!  I seriously couldn't stop smiling when she emailed me 🙂  I have tried GroVia before and couldn't wait to see what Kristie sent me, I was delighted to see a snap closure Mandarin Shell, a 2 pack of the Stay Dry Soaker pads and a roll of the BioLiners when they arrived.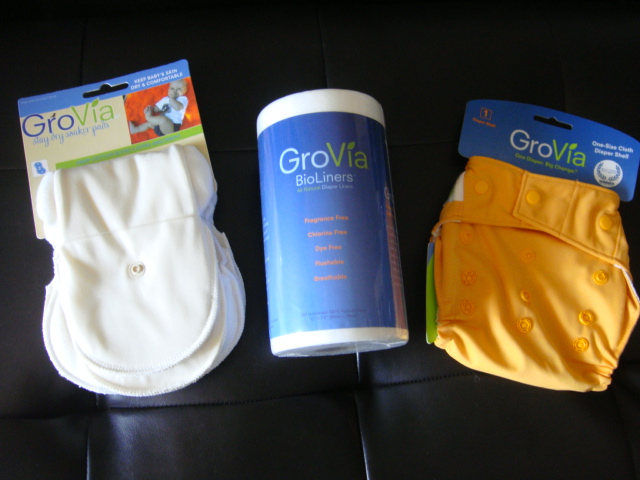 The BioLiners are fabulous, very thin but strong, they can hold a nice sized load if you know what I mean!  GroVia® BioLiners™ are made from Ingeo™ Fibers, a renewable fiber free of harsh synthetic chemicals and preservatives and are:
Fragrance Free
Chlorine Free
Dye Free
Breathable
Available in a 200 count package they will last quite awhile, even if your toddler might get a hold of them and try to treat them like a roll of toilet paper being tossed around the living room!  These are a great solution for use with diaper creams that might not be cloth friendly.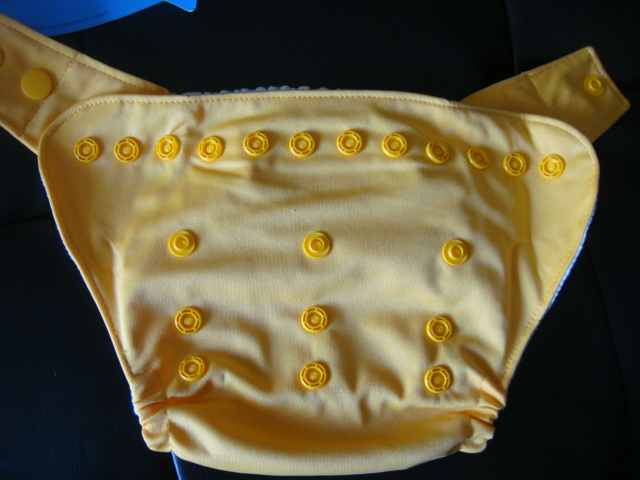 The one sized covers (available in both snaps and hook & loop) offer crossover closure and one row with the snap option.  Two snap down sizing offers 3 size options to accommodate baby at different stages.  With an outer layer of water resistant TPU and an inner layer of  mesh the shell is very breathable.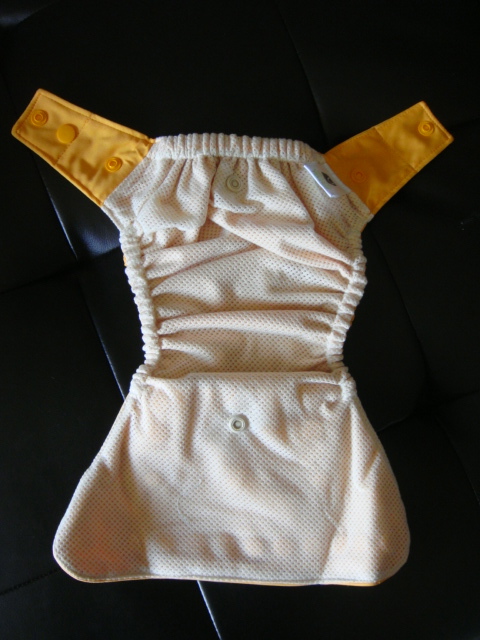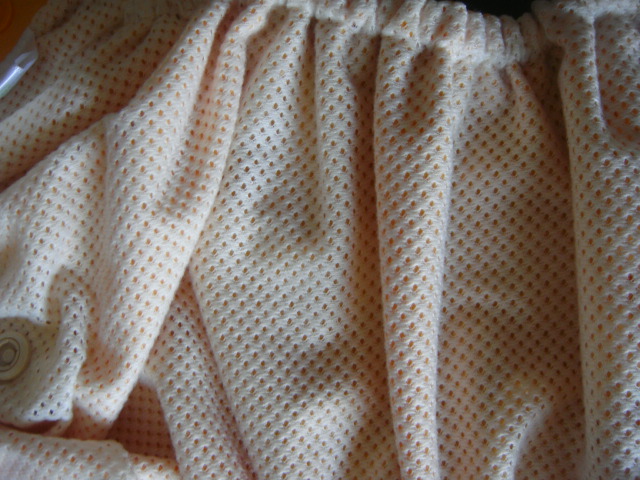 You can see the 2 snaps on the shell where you attach the soaker pads, making them stay in place and alleviate shifting around on baby.  The soaker pads I chose are the stay dry option (four layers of hemp/cotton blend topped with cozy micro fleece), perfect for our super soaker Tates and with the feeling of dryness against him.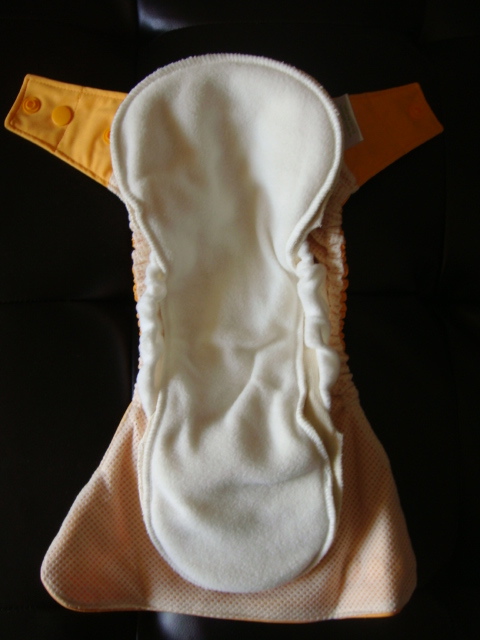 I love how these ultra gentle leg gussets on the soaker pads really contain messes, they are great!  The thirsty hemp cotton blend really is fabulous for heavy wetting babies, I wish I would have tried these a long time ago!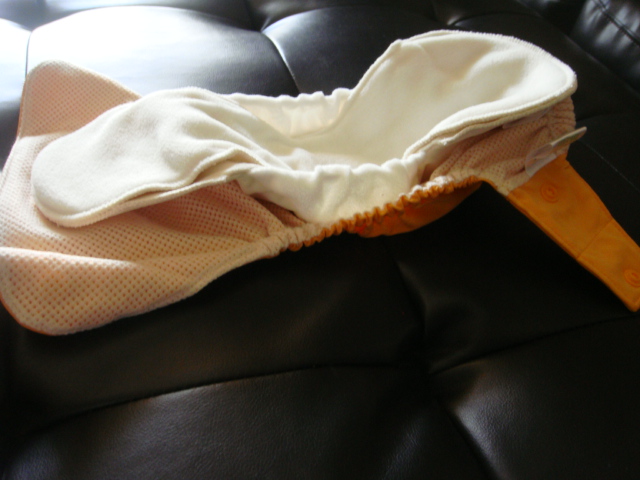 The soaker pads are designed with a two part split to allow for easy washing and quick drying.  Another one of my favorite things is each soaker pad has a layer of TPU on the bottom, so even if your baby really soaks it the shell will not get wet!  You can reuse the shell with clean soaker pads and have less laundry to do.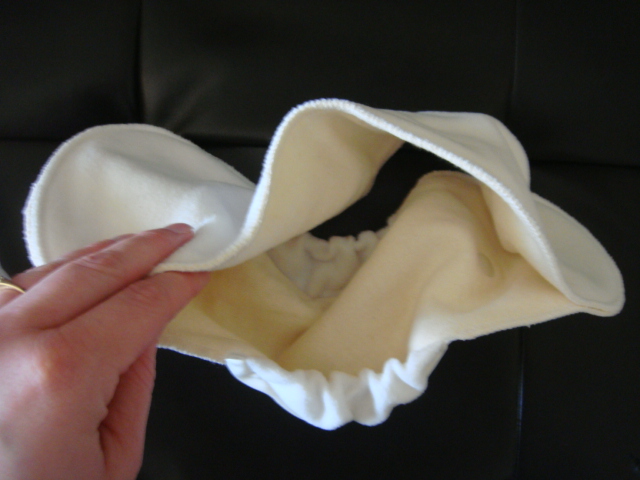 The fit is great too, plenty of snaps still left for Tates to grow and have plenty of room still!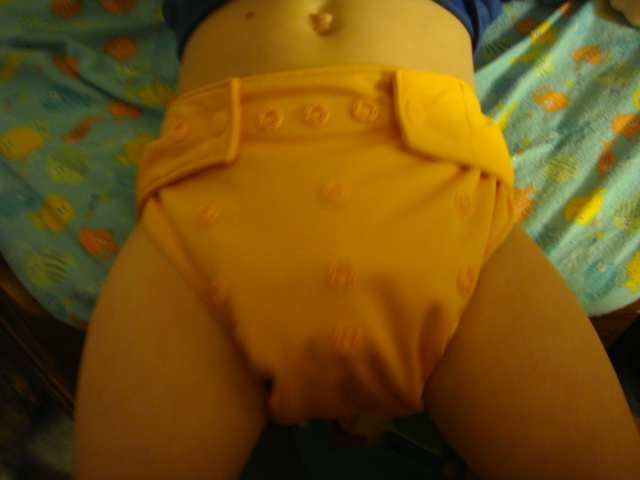 Really gentle elastic on Tates chunker thighs without leaving marks, he can run around comfortably and freely!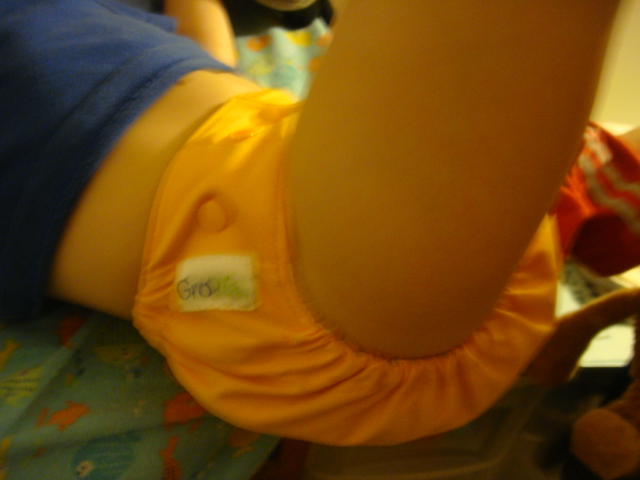 Look how super trim too!  I mean have you ever seen such a trim cloth diaper?!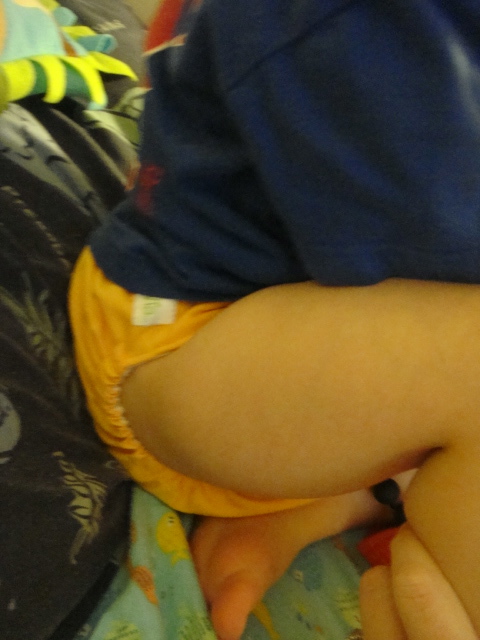 Not sure if you can see the little marks on Tates legs below or not but they are from him taking a nap in this diaper, leak FREE!  I didn't think this would be a nap time diaper but it is!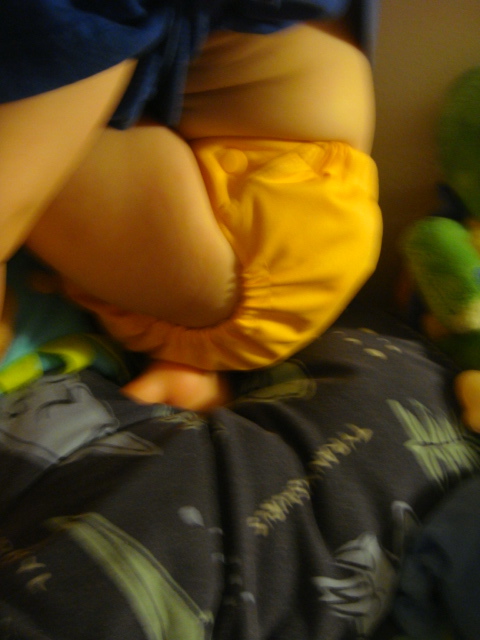 Buy It: You can purchase GroVia BioLiners, Shells (snap or hook & loop closure) and Soaker Pads (stay dry or organic cotton) from The Glass Baby Bottle, stock up and you can get free shipping on your $75 or more order!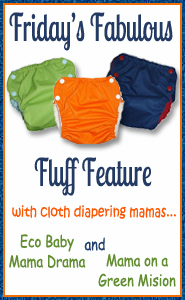 Kristie is generously sponsoring this weeks Friday's Fabulous Fluff Feature with 2 winners!!  That is right, 2 lucky readers are going to win a GroVia shell and 2 pack of soaker pads!  This giveaway is open to USA with shipping included, if winner is outside of the USA the winner is responsible for shipping costs.
Javascript must be enabled to enter this giveaway.

Loading Entry-Form