Here I am another week in and ready to see what the scale says….Eek, I always get so nervous! Iā€™m so obsessed with the number and it really has skewed my outlook. Iā€™m my worst enemy and harshest judge and tend to overlook the whole picture and just focus on the number, anyone else do that?

I gained this week, ugh. šŸ™ I am up 1.8 pounds and so sad, with my weight loss total only being 3.4 pounds now. I have made much healthier choices and have almost completely phased out my Mt Dew 'habitā€™ and am really much more active than before starting the program. Iā€™m honestly kinda torn on whether or not the gain may have something to do with muscle from being more active? Thoughts?
Mothers Day is just around the corner, in a few short days actually! I want to share that although weight is a touchy subject with most people I think a Nutrisystem gift card makes a fabulous gift! Giving the gift of health shows you really care about someone and want them to be around! Maybe consider one for your mom? Iā€™m considering it….hmmm my mom reads my blog so I guess it wonā€™t be a surprise!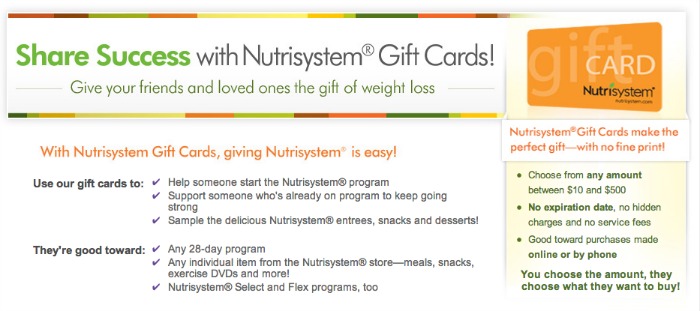 You can follow my progress each week during Trim Down Thursdays, check out myĀ last weekly update. šŸ˜‰ Letā€™s talk TRIM! What are you doing to trim down and be healthier? Iā€™d love to follow your progress, make sure to leave me a comment and I can visit your healthy living post!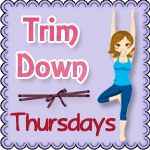 Want to lose weight and get healthy on Nutrisystem? Join today by callingĀ 1-888-853-4689Ā or by visitingĀ NutrisystemĀ for more info!