This post about organic foods is sponsored by Horizon Organic. It seems like more people are making healthier lifestyle choices each day. I know personally I try to make small changes as much as possible so I don't get overwhelmed. Changing to organic foods is a small step but an important one that is easily accomplished.
I guess I shouldn't assume everyone knows what organic means…
With milk and other dairy products being so prevalent in my families everyday diet choosing organic was a no brainer for me. Just think about how often you use milk on a daily basis; in your children's cereal or your coffee every morning, with some cookies for dessert, and what about the eggs, milk and butter you used to make those cookies?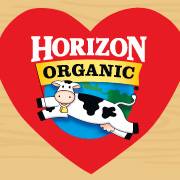 Thankfully for us Horizon Organic offers a wide selection of foods that are not only safe for your family and mine but also delicious! Horizon offers cheese sticks and yogurt tubes for easy healthy snacks for your families busy schedule along with single serve milk boxes (in several yummy flavors!) so you know you have snack time covered and the kids will love the food!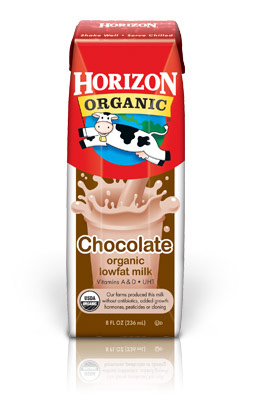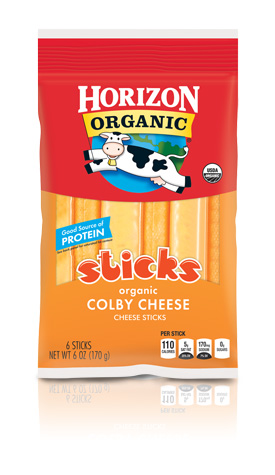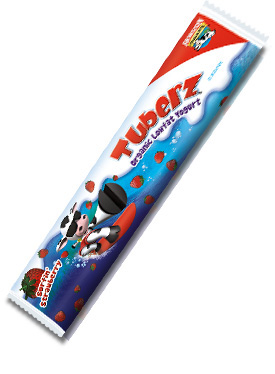 Horizon Organics are even more
eco-friendly
than you realize. In 2010, the organic and sustainable farming  practices used to make Horizon products kept 18 million pounds of pesticides off US soil, that is HUGE! Plus the half gallon cartons, gallon jugs and aseptic single serve containers are all
recyclable
.
Make sure you checkout the short video and get your coupons to try Horizon Organic products, which are easily found at several local retailers!