I have always been a yogurt lover, for as long as I can remember honestly. When I was pregnant with Tates it was my go to food, I would actually wake up early everyday and eat a cup of my favorite Yoplait to ensure I wouldn't get morning sickness ;). It worked like a charm, I think I ate my weight in Yoplait over those three trimesters lol! My husband and teenager on the other hand haven't always been as loyal as myself but I'm excited to say they have had a change of heart!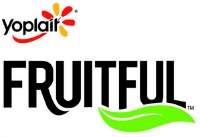 I'm going to be honest…it isn't easy to get my boys to eat healthy just for the sake of it, there has to be an ulterior motive. Thanks to the all New Yoplait Fruitful cups, yummy naturally sweet and flavorful real fruit pieces has the boys eating healthier with no need to twist their arms. Each serving has 1/3 cup of real fruit and we are talking fresh tasting generously sized bites (not that imitation fruit jelly junk in typical yogurts 🙁 . 

Each of the six mouth watering flavors (pineapple, strawberry, peach, blueberry, cherries & red berries and mango pineapple & orange) have no artificial sweeteners or flavors and makes for a quick snack or the perfect side item for any meal. T-Bone can grab one on his way out the door to school, I pack them in hubs lunch everyday and honestly it's a snack I don't mind 'feeding the neighborhood' (lol). I'm not the only mom whose kids bring home hungry friend all the time right?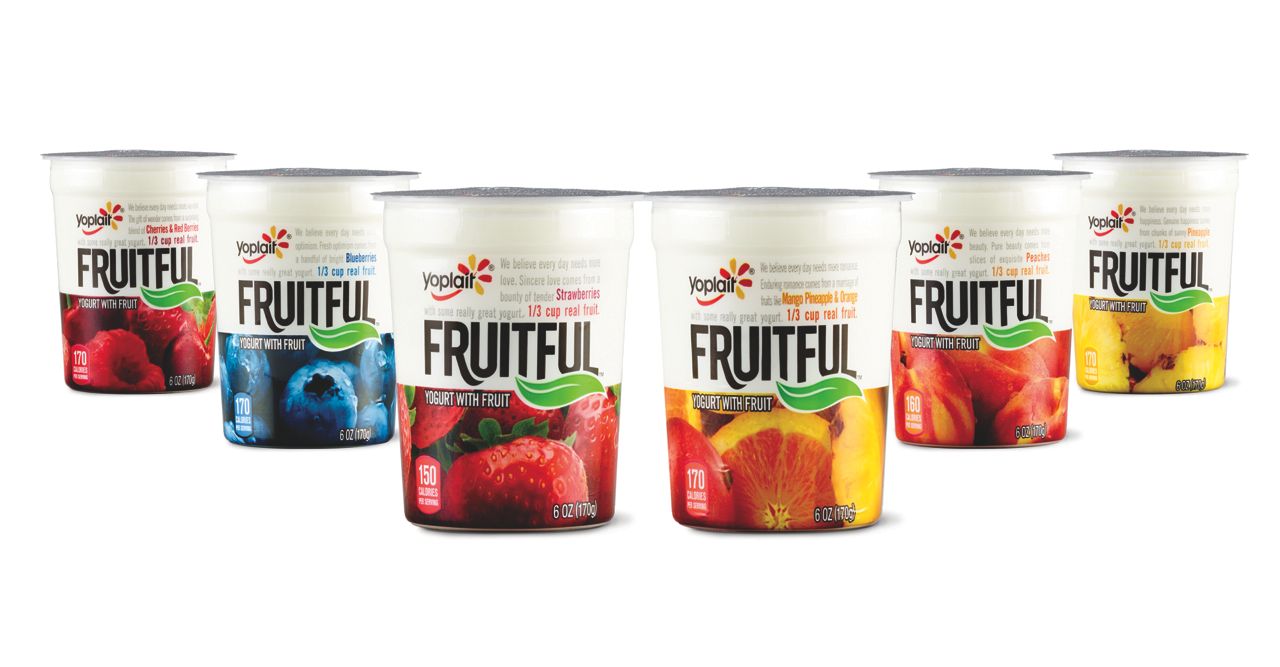 Be among the first to experience the goodness of new Yoplait Fruitful just like us! Click here to download a coupon from the website. It's located on the right-hand side of the page by clicking on "Enjoy with a Coupon" (Void in LA, NV, NJ, ND and TN).
Which flavor are you most excited to try? How are you going to incorporate Yoplait Fruitful into your families daily diet?