We are HUGE SoftBums fans here at Eco Baby Mama Drama, and have been lucky enough to review both the Omni and the Echo cloth diaper systems. We love them both and I grab for them in our stash quite often. We are also big fans of the Calendar Bums which are prints that are revealed each month by SoftBums, we eagerly await the reveal and have to decide which shell type we are going to add to our stash.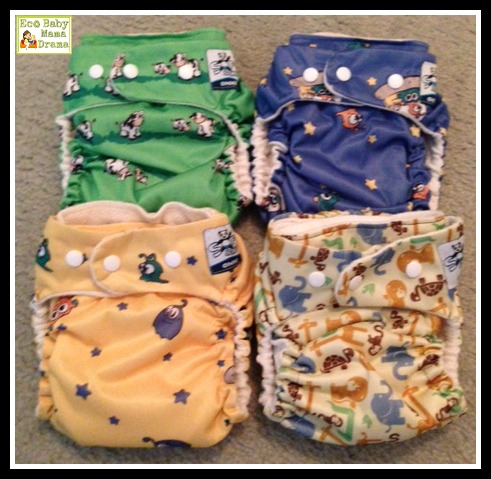 Check out a few of our favorites above and get ready for some fun! SoftBums is hosting a fun blog hop that I am participating in and you get to have a few chances to win SoftBums goodies! What a fun way to lead up to the big June reveal! Which Calendar Bum has been your favorite so far? I think my favorite is the Baby Safari (bottom right in above picture) print but honestly I really love them all!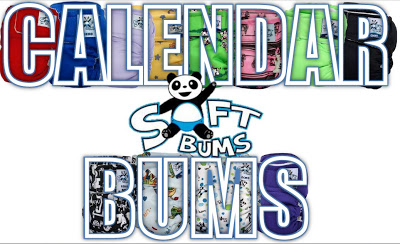 After entering to win a June Calendar Bums Shell here, be sure to head on over to enter on the SoftBums blog too! Please enter "Eco Baby Mama Drama" as the blog who referred you! 

Want to WIN $100 in SoftBums Product's? Click here to enter!
SoftBums wants to give all their fans and bloggers a chance to get in on this awesome giveaway and SoftBums Special Print Reveal so they will be leaving the giveaway open all month till the big day on June 19th at 10am!!! Its gonna be epic!
Fill out the entry form below for your chance to win a June Calendar Bums print here at Eco Baby Mama Drama!