I'm always excited when fluffy mail arrives (what mama isn't?) but when my Seams Geeky Pocket Protector one size pocket diaper arrived I had mixed feelings. It definitely is one of the most unique diapers I've ever seen, the embroidery is so nicely done it really is a piece of art! At first glance I was a bit worried that it wouldn't fit my large toddler (he is over 32 pounds now!) it has to be one of the smaller one sized cloth diapers I've seen however I kept an open mind and was anxious to see how it worked out.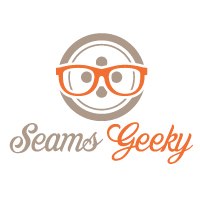 The outer layer of the diaper is PUL with an extra PUL reinforced area to keep the custom embroidery design looking great wash after wash. The two rows of snap closure are ever so slightly angled along the ample wing span offer a truly fabulous fit around babies waist without any wing droop. The two rows of rise snaps offer three size settings so this diaper can grown with baby (approximately fitting children 7-40+ pounds) and I can see that happening for sure ;). The professional care tag is conveniently placed on the outside front of the diaper by the closure tab which I love, not only is it handy for reference for moms but there's no chance of it irritating babies skin.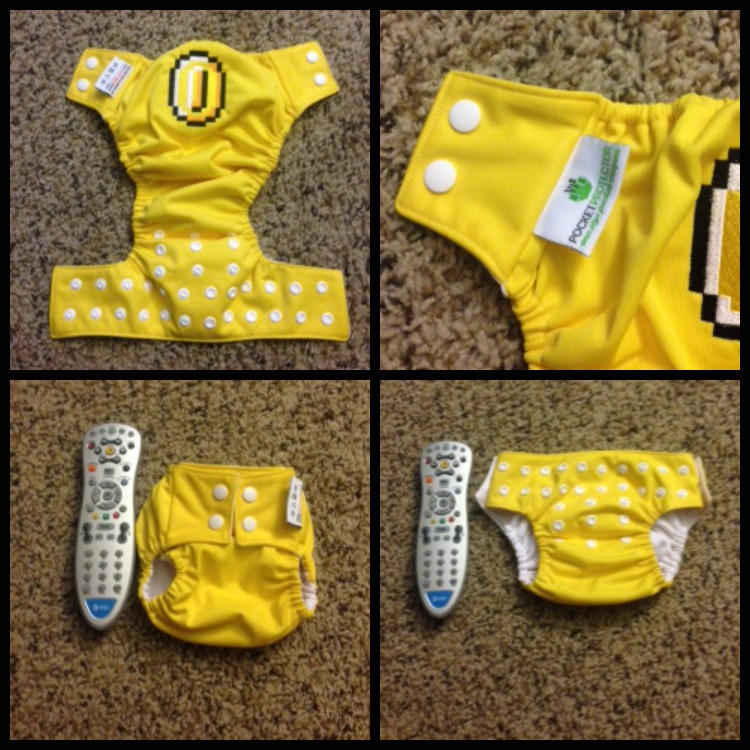 The inside of the Pocket Protector pocket diaper is just as impressive as the outside with the gentlest elastic surrounding every inch of the ultra trim cut. The contoured cut truly is the trimmest I have ever seen which is fabulous for thunder thighs! The welt style back pocket opening offers a secure spot for inserts to stay in place safe away from babies skin. A smooth, athletic wicking jersey called "ProCool" is against babies skin offering a super fast wicking of moisture so baby is comfortable and happy.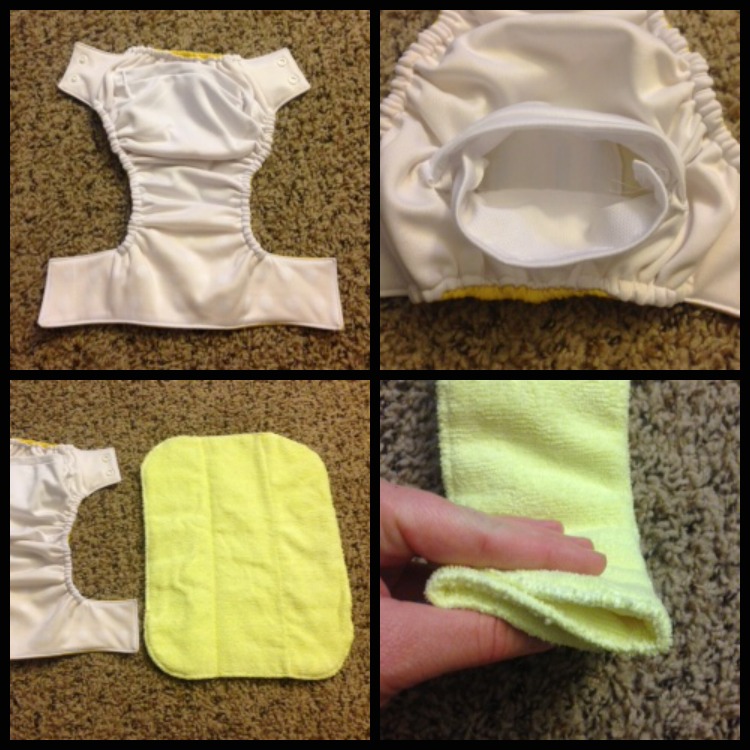 A trifold style two layer microfiber insert is included with each diaper offering six layers of absorbency for even the heaviest of wetters without adding any bulk. Quick and easy washing and drying means we can use our favorite Geeky pocket without having to wait too long!

This really is a favorite diaper in our stash, with Tates tipping the scales on many cloth diaper ranges (both sized and one sized) our stash is starting to shrink but I'm grateful we have our Geeky! Don't judge a diaper by how big it looks, it doesn't have to be HUGE to work and work well. Trim, great fit without any red marks on his skin and cute to boot, the only question is which Geeky design do we need next?


Make sure you head over to check out a A Year with Mom & Dad this week for a fun trip down memory lane with her recap of the last year in cloth diapers. Her baby boy is turning ONE!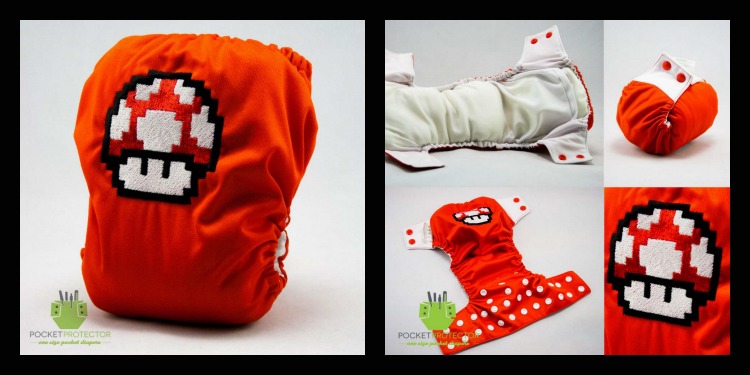 Before you leave make sure to enter to win your very own Seams Geeky Mario Red Mushroom diaper – One-size (OS) Pocket Cloth Diaper and Microfiber Insert! Enter below, good luck! ~WINNER~ Amanda A