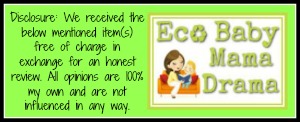 More and more families are cloth diapering for economical reasons these days and the most affordable type of cloth diaper is definitely prefolds and covers. Whether you prefer one sized covers or sized covers Bummis has you covered from birth to big kid potty time. I'm really excited to be sharing our experiences with Bummis all new Simply Lite Wrap and their established and popular Super Whisper Wrap.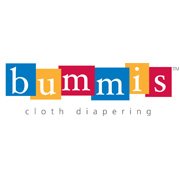 The all new Simply Lite Wrap is the first one sized cloth diaper cover from Bummis and is available in 4 vibrant colors/prints with snap closure. The Denim Dot print is super fun and gender neutral at the same time. Designed to fit babies from 8-35 pounds the wrap has a snap down rise and a contoured waistband with very stretchy encased elastic. The back also has very generous elastic to ensure a great fit on baby while containing messes. The only thing I don't care for with this wrap is the tag is on the inside which could possibly irritate babies skin.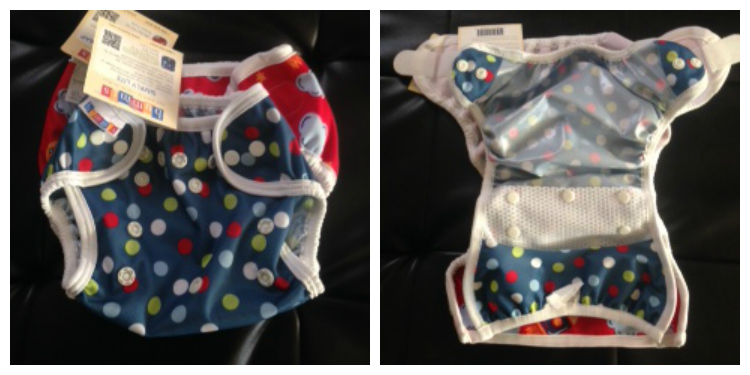 The Super Whisper Wrap is a sized cloth diaper cover available in 9 awesome colors/prints and has hook and loop closure. We really like the vibrant Rocket print we received. The sizes range from newborn through X-Large and are designed to fit babies from 7 - 40+ pounds. I love that the hook and look crossover closure is on both tabs (great for left handed or right handed users) and there is perfectly sized laundry tabs so your diapers stay nice throughout use. The extended sizes offer a real life solution for those parents who have littles that don't want to potty train and are outgrowing traditional cloth diaper ranges. Cough cough insert our stubborn Tates in that category!!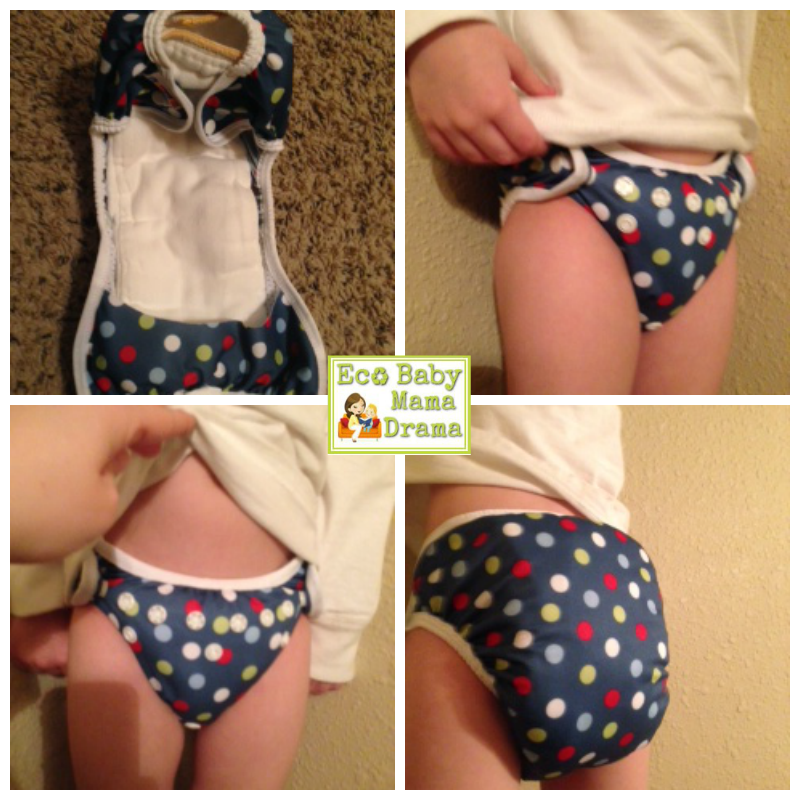 Much like the Simply Lite Wrap the Super Whisper Wrap offers encased elastic that is unbelievably stretchy, strong and breathable. I really love Bummis covers and will always describe them as being bulletproof, they are a wonderful option for overnights with no leaks! They easily fit over bulky prefolds and fitted diaper for a breathable and waterproof cloth diaper option.
Tates is well over 35 pounds and fits in both covers nicely, the large Super Whisper Wrap offers plenty of room for him to still grow and the Simply Lite Wrap although smaller still fits him comfortably.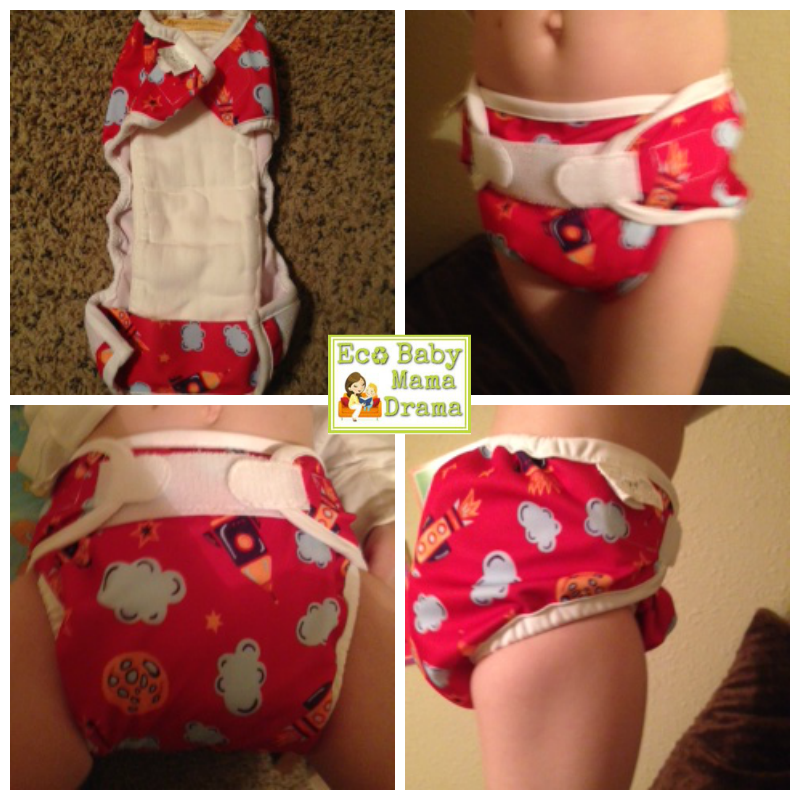 Both covers are made in Canada from 100% polyester acquired from the USA. The fit, affordability and quality of Bummis products are top notch in my book and a favorite here for sure ;). I'm really anxious to try out all the other products from Bummis, I've heard great things about their wet bags!
Make sure you head over to A Year with Mom & Dad to see what Julie thinks of the new Simply Lite Wrap and enter to win one from her blog!


One lucky winner is going to win one of the all new Simply Lite Wraps in their choice of color/print! Thanks so much to Bummis for spreading the love! Enter below for your chance to win and good luck!